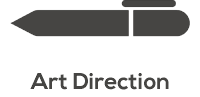 Advertising, branding, and an obsession for typography. Art direction provides the foundation for effective communication.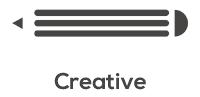 Creative thinking and problem-solving are what drives all my work. A strong concept can beat good aesthetic any time, any day.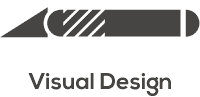 Advertising design and direction, collateral design, front-end web/mobile, and print design (from newspapers to magazines to posters).